Future Sonics HX Ear Monitors® HX models are voice coil fixed vents hidden in space inside helix, top locking part of Ear Monitors®. HX offers FS Studio Audio Signature, HX maximum isolation and increased audio headroom.
Be sure to print off a copy of the Future Sonics AUDIOLOGIST IMPRESSIONS INSTRUCTIONS FORM to take with you to the audiologist office.
Upgrade same set models from 2011+ to HX or FX US$399 plus cable and shipping.
Hear What You've
Been Missing
®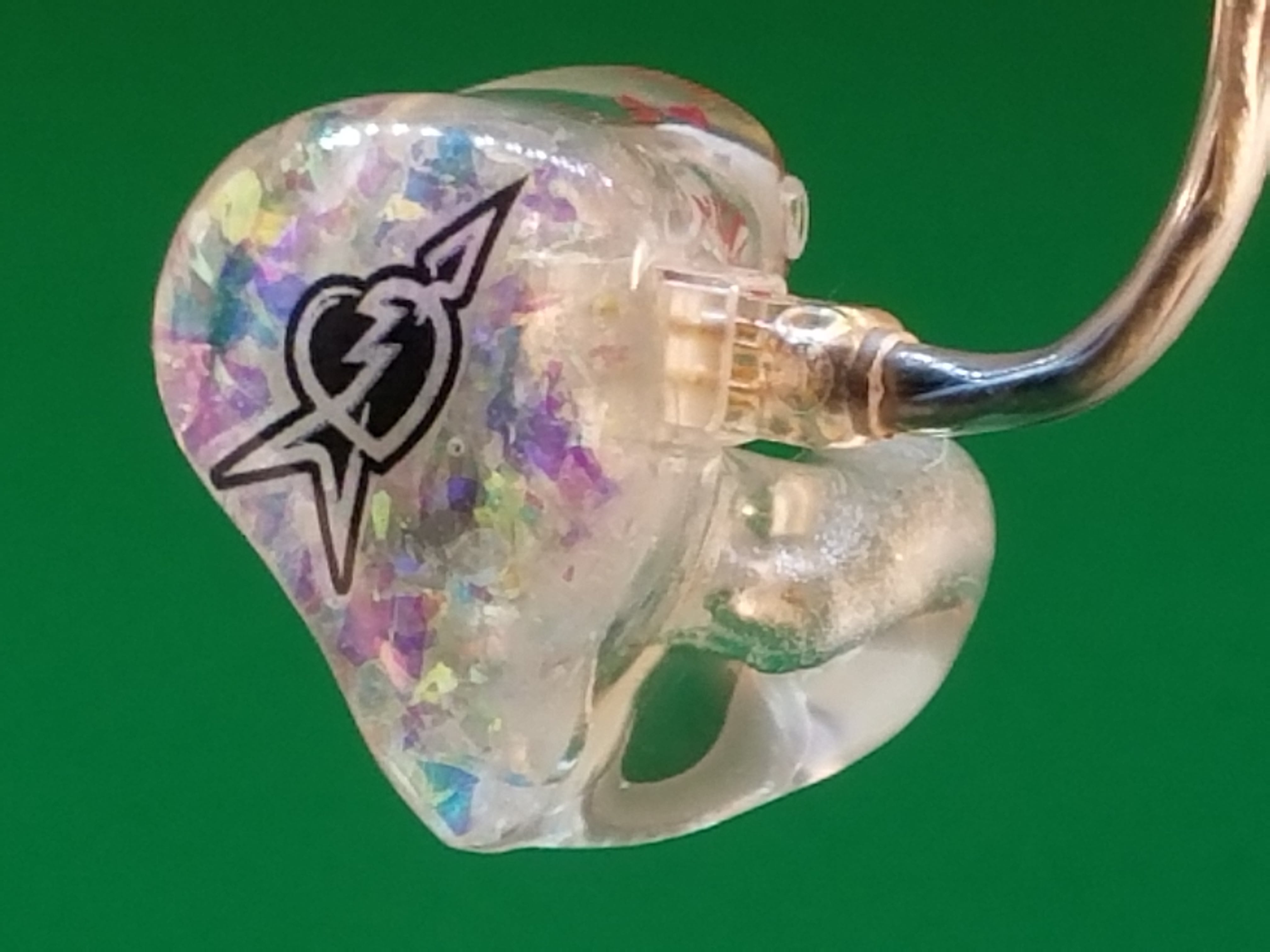 Ear Impressions Required
Be sure to print off a copy of the Future Sonics Custom Product Order Form to take with you to the audiologist office