Future Sonics FX Ear Monitors® Custom Fit Professional Earphones, FX models are voice coil fixed vents on faceplate. FX offers FS Studio Audio Signature and FX slight ambience via faceplate vent. This is the FS Studio Audio Signature with the natural breathing audio.
Be sure to print off a copy of the Future Sonics AUDIOLOGIST IMPRESSIONS INSTRUCTIONS FORM to take with you to the audiologist office.
Upgrade same set models from 2011+ to HX or FX US$399 plus cable and shipping.
Hear What You've
Been Missing
®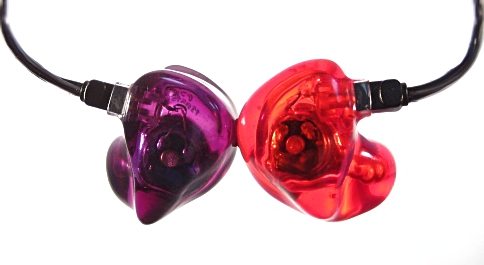 Ear Impressions Required
Be sure to print off a copy of the Future Sonics Custom Product Order Form to take with you to the audiologist office